Hello everyone! I'm back with another post! As you all may know from my previous post I went on holiday for the month of December to Dubai and Pakistan and we all know getting back into routine after a holiday is the hardest thing to do. That's what this week's post is going to be about! Shall we begin? 
As you all may know from my long hiatus and from my previous post I went on holiday for the month of December. If you missed the post you can click on this link and read that first Dubai 2019! .  I missed all the days where I can just wake up and have no checklist or anything to do but do nothing.
Work and student life can get stressful sometimes and a break away from it all sounds amazing sometimes. So then the long-awaited holiday comes and you're living your best life and it all passes by pretty quickly and the dreaded journey home finally comes. Dreading going back to work and back into studying can be the worst. I was absolutely dreading it when I had to come back and I only had 6 days to revise for my exam! I spent 6 days cramming revision in when I wanted nothing more than to be back on holiday again. After my exam had ended it was the biggest sigh of relief but I still hadn't got back into any routine. My diet was a mess and I so badly wanted to go back to my regular exercises but was too lazy to do so.
I slowly went back to work but only once or twice in the week where the rest of my days were spent either at university preparing for my dissertation or at home being the lazy ass I was.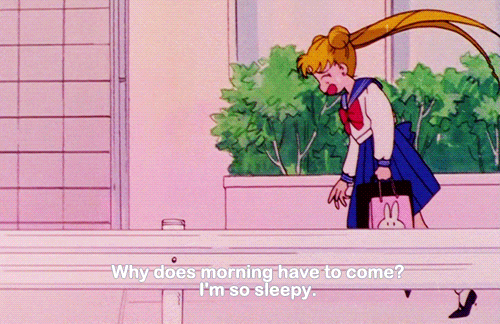 I spent about two weeks being lazy and watching too many dramas with take-away twice or skipping dinner altogether. One thing I am happy is that I am reunited with my laptop and my blog! There is nothing I wanted more than to write a post as I am now!
I started getting back into routine last week and started running after work and applying for some work experience and jobs. This is my latest struggle. I am studying Nutrition in university and want to build on my work experience but haven't been able to find a placement. If there is anyone in London who is a fellow Nutrition student or even a Nutritionist and has any advice about where to look for work experience please comment some advice below and help a sister out! 😦
I also kind of lost most of my appetite since I've been back, I've been skipping breakfast and lunch when I'm not at home and I'm quite used to it because back in Pakistan I used to skip breakfast and lunch too and just eat dinner at weddings or something. Now before any of you say that it's not good to skip meals I know it's not, but I can't force myself to eat when I'm not hungry because that can easily turn into binge-eating for me so I need to find a healthy balance soon.
Now you can see my struggle of getting back into routine 😦  University will officially reopen next week and it will be back to the same old stresses about dissertations and assignments but, I plan to build a healthy routine and get a head start on my assignments soon so I won't be stressing too much!
That's all I had for this week! I'll be back next week with another post, if you have any topics you want me to talk about let me know in the comments below! 
-Yours Truly Raisa