Hello! Welcome back to my space! Now that my final assignments are complete, I have officially finished university! I decided to write a post about it! Shall we begin?
First year was the best! I went to university with the mindset that I would just put my head down and work and I didn't really care for making any friends, I just wanted to do well. But nothing goes as planned, but in the first year I made some really cool friends and it was a really chill year for me! I did well in my assignments and I was just enjoying my time. The only thing I would say that I struggled with was with the lectures, because this was my first time studying nutrition and I didn't have a science background so I had to really learn a lot.
The second year in the first semester began to get harder, only because I wasn't doing too well with my assignments as I would have liked, I passed all of them but not with the grade I wanted so that only made me want to work harder. In the second semester I did pretty well then, I started going into university to complete my assignments rather than at home because I get distracted easily. In the second semester we had to pick our dissertation topics and I begun to get more excited just thinking about it! I actually wrote a blog post on what my dissertation was about here : Dissertation topic
I think the highlight of second year was picking my dissertation topic and also reconnecting with an old friend and becoming close again!
Third year I had never felt more stressed. The first semester wasn't actually too bad, the modules we studies were interesting and we started planning testing for our dissertation project! The second semester the stress just started kicking in because we had a lot of testing to do for our dissertation project and in such a short time but we managed to get through it all. The worst thing was back in the end of March when our country went into lockdown because of the Coronavirus and working from home wasn't the prettiest.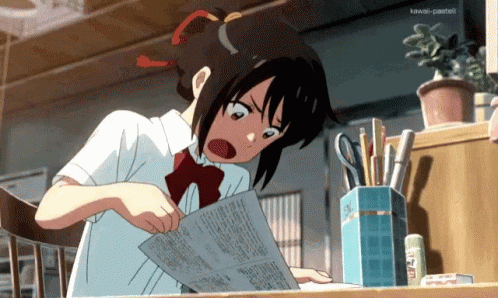 After just over a month, I managed to finally have my written dissertation ready and submitted, along with some other assignments and I felt a heavy burden being lifted off me. But I still had a few more assignments to go and finally (yesterday actually) I submitted my last ever assignment and now I'm a free woman!
But actually the real stress is beginning now, because finding a job amidst this pandemic is going to be really really hard. So wish me luck because I have no idea what I'm going to do! 😦